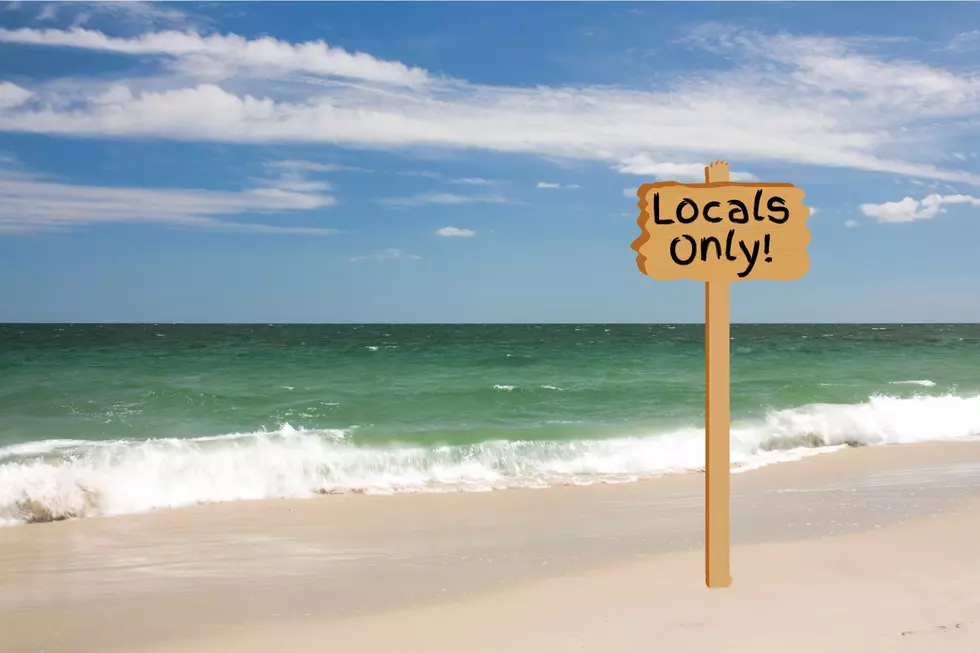 Things That Atlantic & Cape May County locals Do After Labor Day
Canva
Jon Baker, a local artist, raised a very good point during the preparation phase of this assignment. We are reviewing here, things that locals will do after Labor Day, that they don't do during the busy summer months.
Jon told us that he used to hear from customers, "See ya in September." Now, it's "See ya in October."
This addresses head-on the fact that the tourist summer season is now extended for as long as possible … so that local businesses can put together a nest egg to help get them through the shoulder and off-season months.
These are the equivalent of crucial bonus weeks that can make all the difference for many businesses in Atlantic and Cape May County, as well as those throughout the entire state of New Jersey.
Our reader submissions are great and diverse.
Something that I found interesting was the fact that not every submission is based upon refraining from doing certain activities during the busy summer months.
Several talked about the weather changing for the better for outdoor activities.
We take this opportunity to thank our family, friends, and readers for taking the time to participate in this fun exercise.
I think you have given your fellow readers some ideas of some great and fun activities that they can consider doing over the next few months
Things That Atlantic & Cape May County Locals Do After Labor Day
Great New Jersey Stores That We Once Loved That Are Now Closed
More From Cat Country 96.7 /104.1